THERE´S MORE TO WiZ THAN MEETS THE EYE
Our lights will make your home cozy for your friends and brighten up your workspace so you can focus on finishing that 100-page report. Fire up your first WiZ bulb and you'll want to make every light a smart light.
A WiZ TO LIGHT UP EVERY MOMENT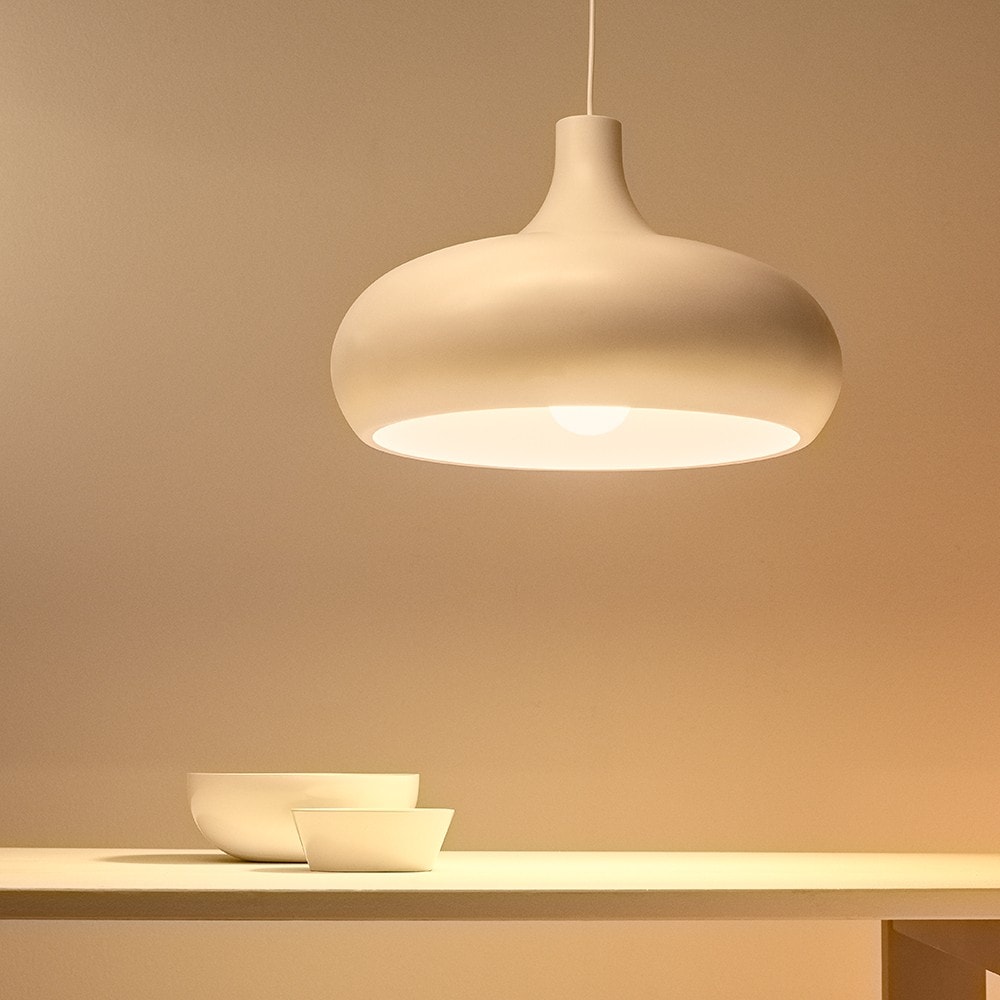 ALWAYS THE RIGHT MOOD
Having the brightest smart bulb makes it easy to do your chores. Having the most flexible smart bulb lets you instantly transition to a romantic ambiance later.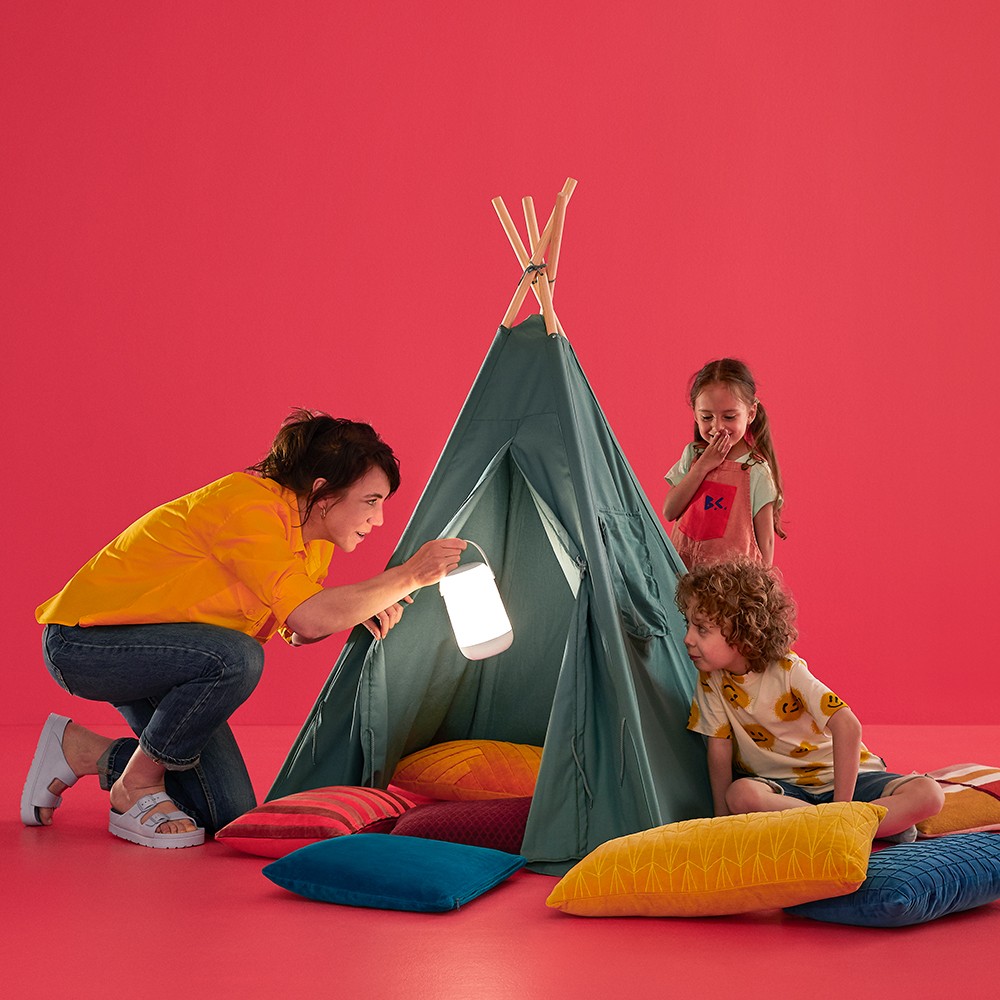 ALL IN THE FAMILY
Everyone at home can easily set the mood with WiZ lights–either through the WiZ smartphone app or with the WiZmote.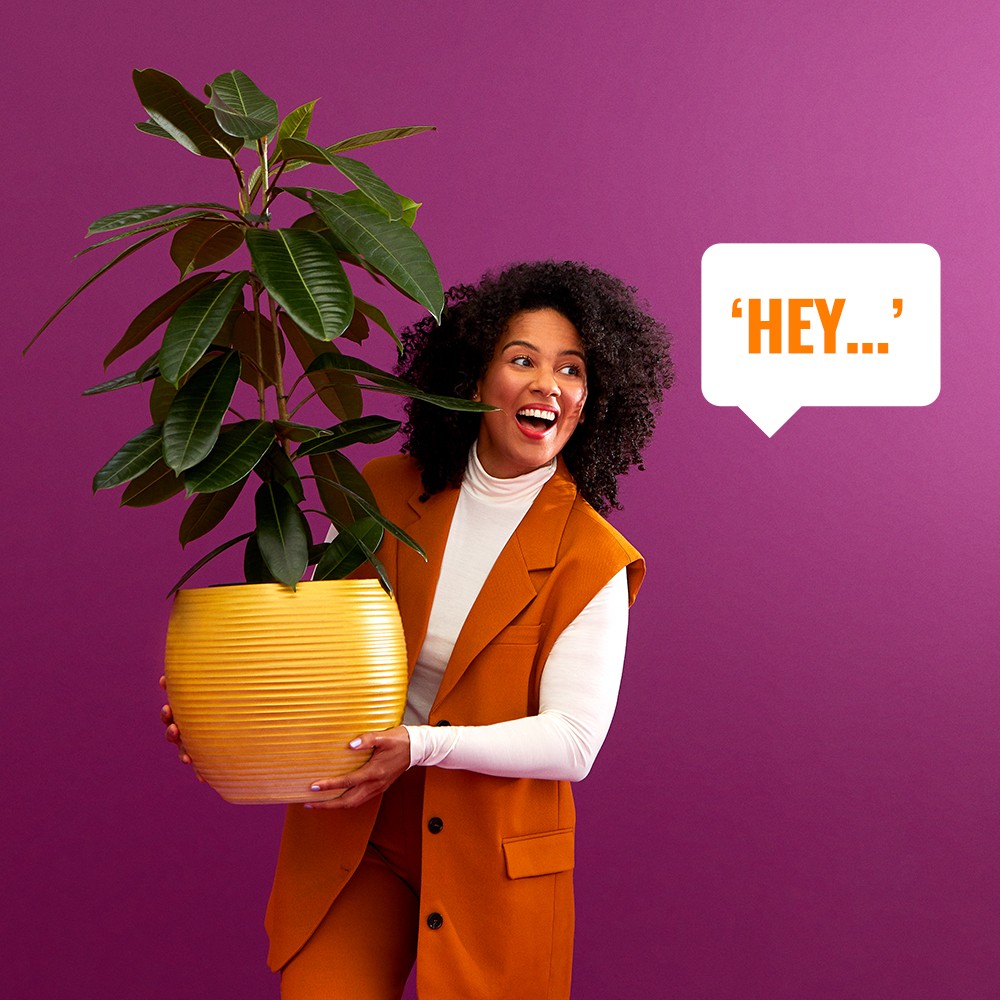 SAY THE MAGIC WORD
Need to illuminate the kitchen while you're carrying in the groceries, but don't have a free hand? Use your smart speaker to turn your WiZ lights on with your voice.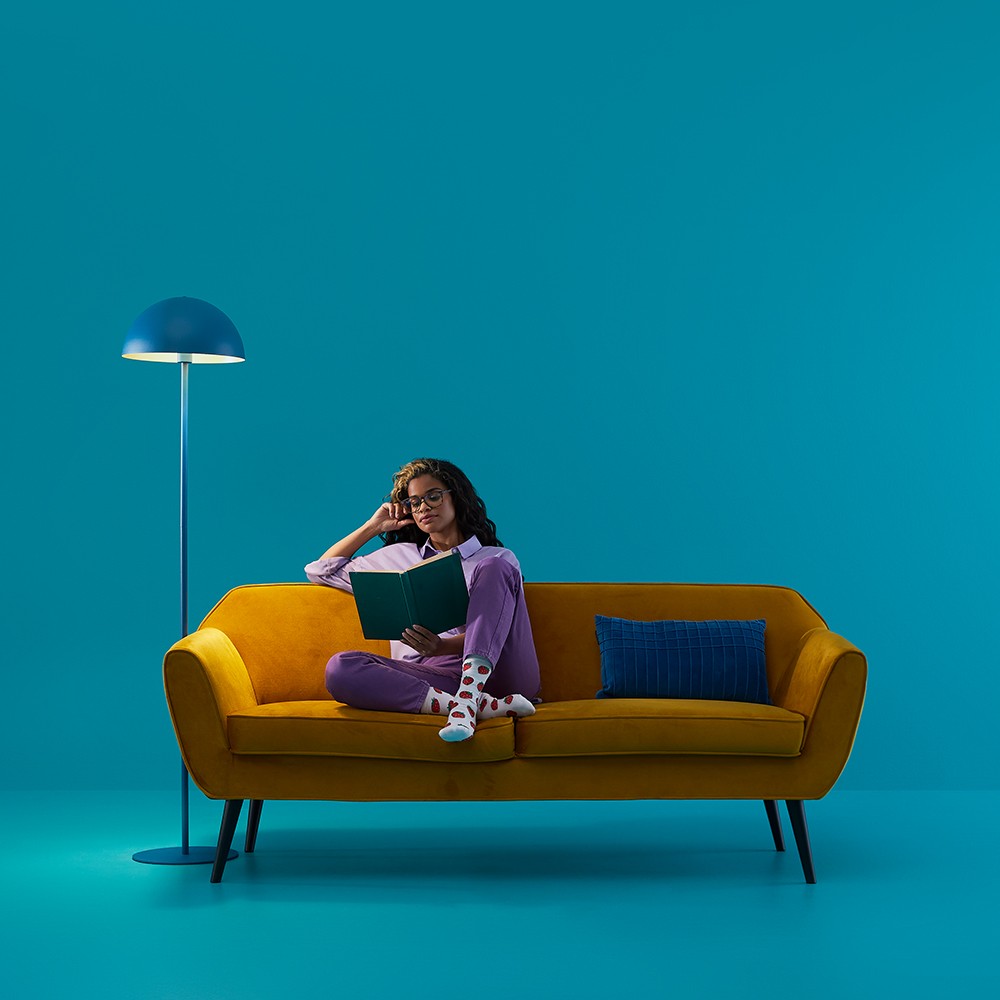 FRIENDS WITH EVERYONE
Do you already have Amazon Alexa or Google Home? WiZ lights easily integrate into your preferred smart home system for the best home automation experiences ever.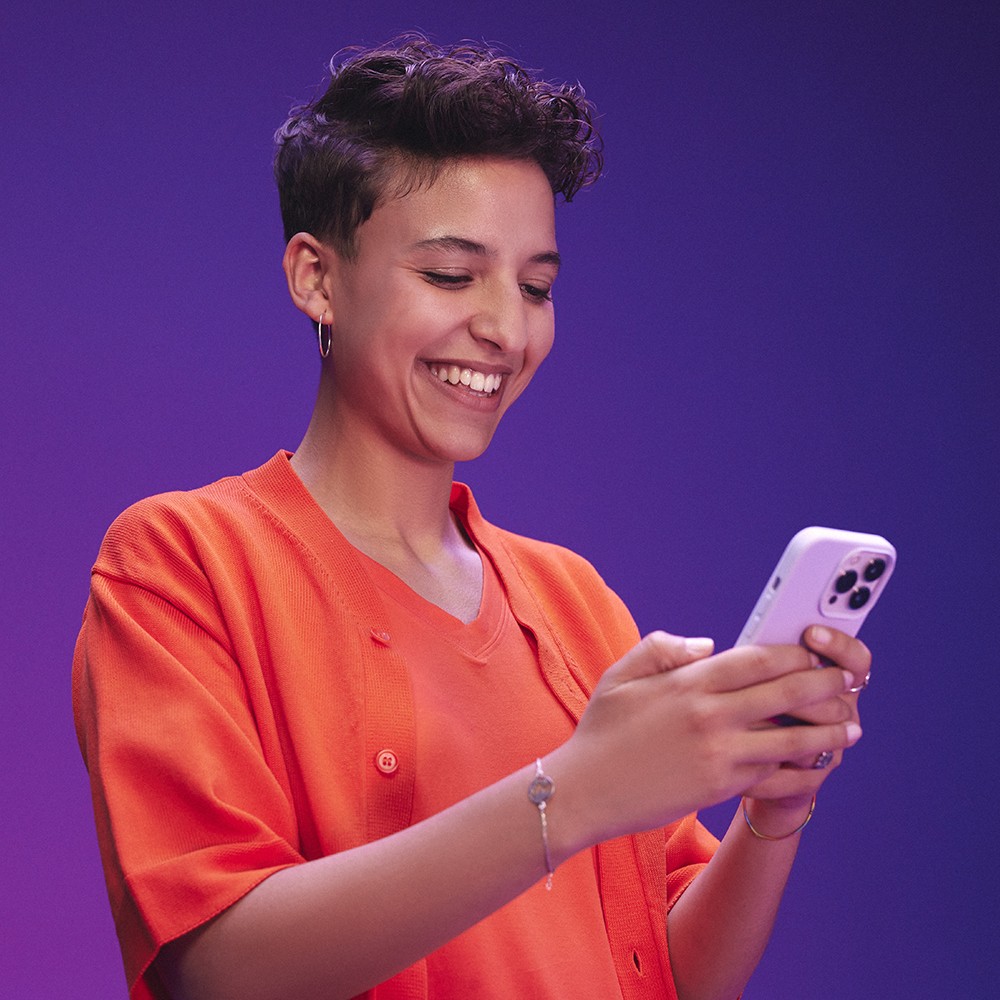 FROM HOME OR FAR AWAY
Everyone forgets to turn the lights off sometimes. With the WiZ app, you can control your lights from your hallway or your holidays—anywhere!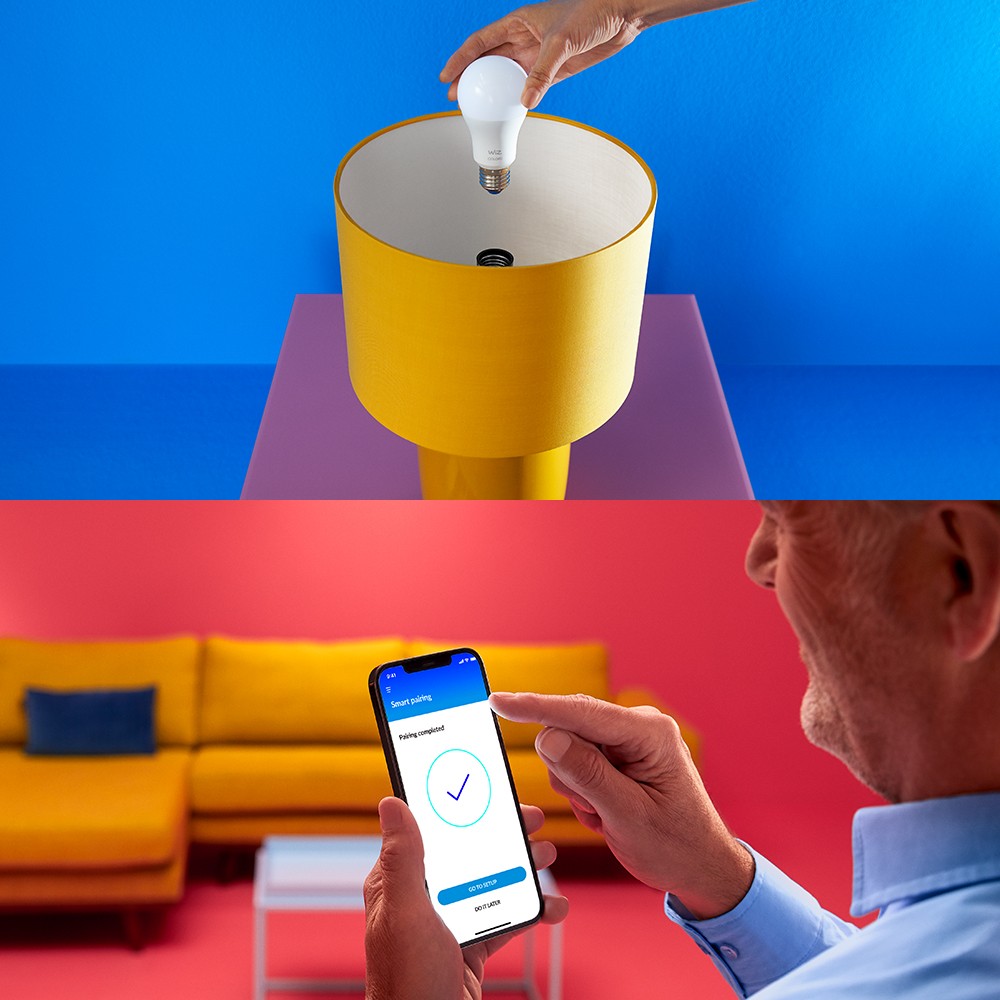 CONNECTED IN A SEC
WiZ smart lights have Wi-Fi built right into them. You don't need anything extra to set up your system, and it will always stay synced and updated.
WiZ IS THE PERFECT PARTNER
WiZ smart lights are compatible with most smart home ecosystem products, so there's no need to replace equipment you've already invested in.

STEP INTO THE LIGHT
With SpaceSense, your WiZ lights instantly respond to your every move, turning on when you enter a room and turning off when you leave it. And because it doesn't require additional sensors or other special hardware, SpaceSense is easy to set up. So go ahead—enable your whole house and enjoy the comfort and convenience that only WiZ can offer.
WiZ RESPECTS YOUR PRIVACY
Your privacy and the security of your data is as important to us as it is to you. With the WiZ app, you sign in anonymously, and because you never need to share your email address, phone number, other personal data, all of your information remains private. 100% delightful, 100% worry-free.