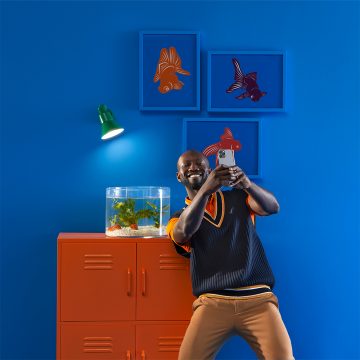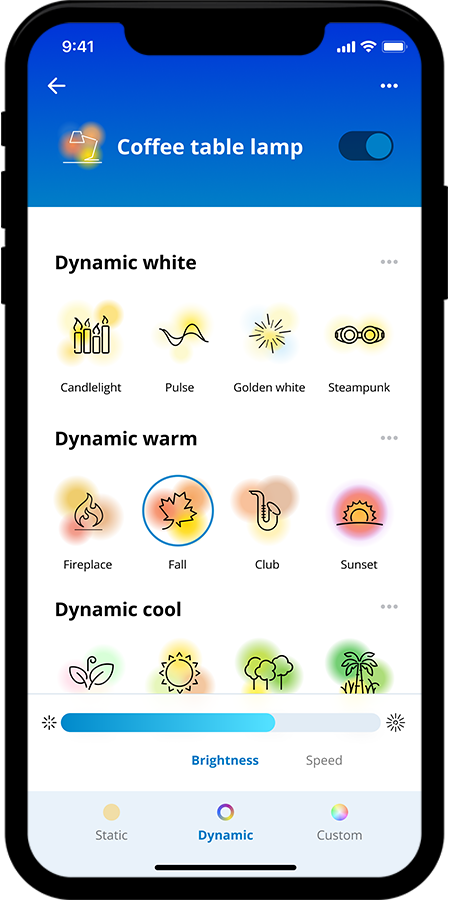 FIND THE RIGHT LIGHT
We've created beautiful preset light modes for everyday situations. Or choose from over 16 million colours. With WiZ, finding the one right light is always effortless.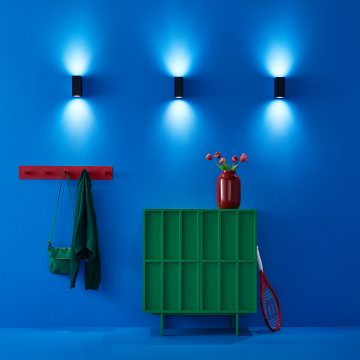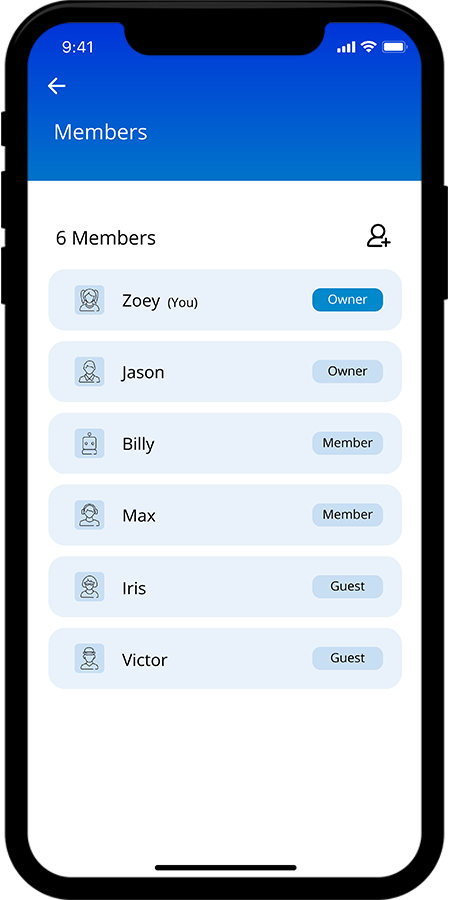 LET EVERYONE IN ON THE ACTION
With WiZ, anyone at home can control the lights. Just have each member of your household download the app, and you can give new users access without disturbing any of your presets.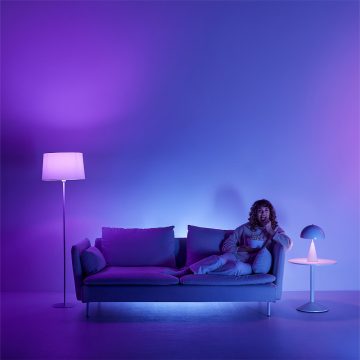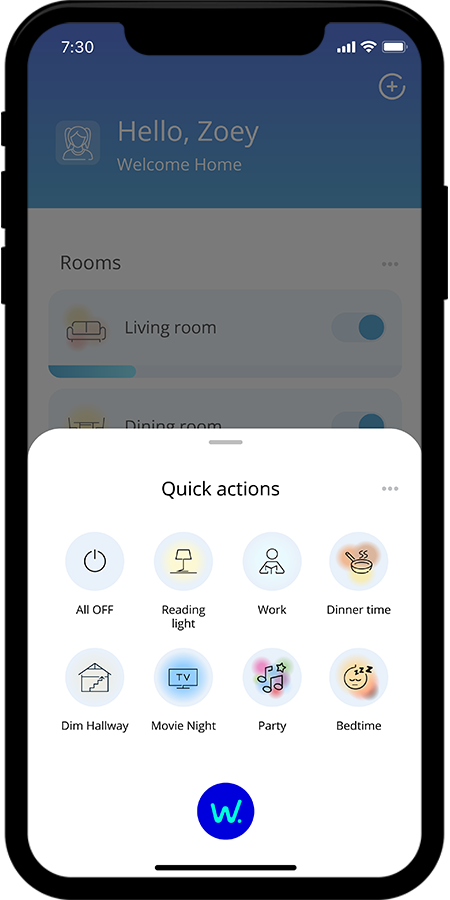 CHANGE THE MOOD WITH YOUR FINGERTIP
Have you found the perfect light setting to create that special mood? Save it as a shortcut and turn your vibe on instantly. Save a second shortcut to instantly switch back.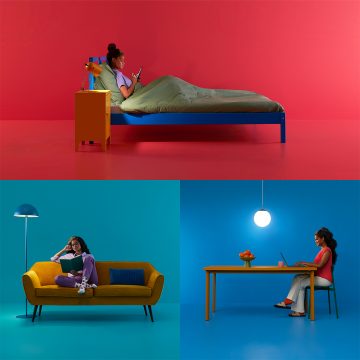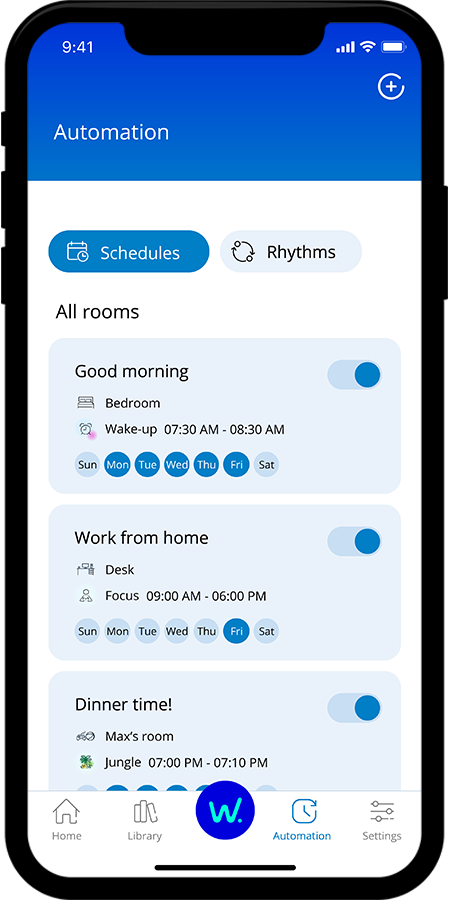 GUIDED BY THE LIGHT
Want to wake up at 7 a.m., stop working at 6 p.m., and have dinner at 8 p.m.? Use the app to set a schedule and let WiZ automatically brighten, dim or change colours to suit whatever you need to do. 
EXPLORE THE REST OF OUR SITE