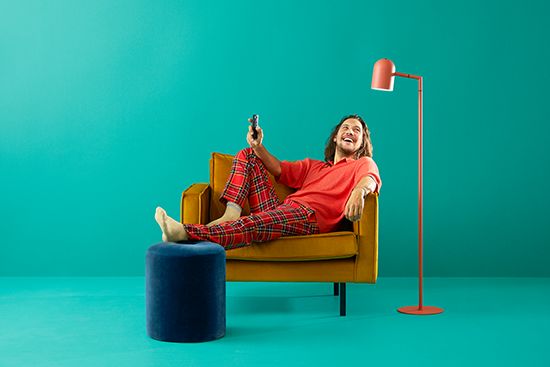 Wireless control of your WiZ lights
Enjoy quick and easy control of your WiZ lights. Turn lights on/off and adjust brightness with just one press. Connects directly to your WiZ lights and works even when the Wi-Fi is down.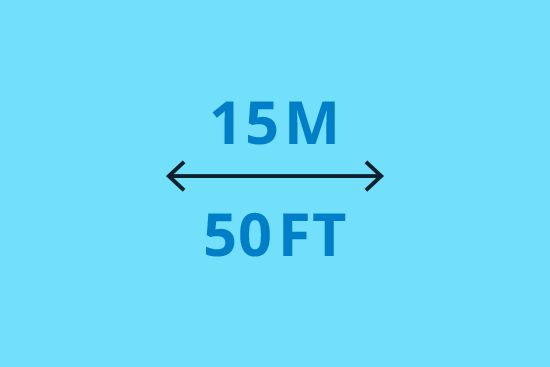 Wide control range of 15m / 50ft
Control lights and devices within a range of 15 meters or 50 feet in a normal indoor environment with partitions and walls.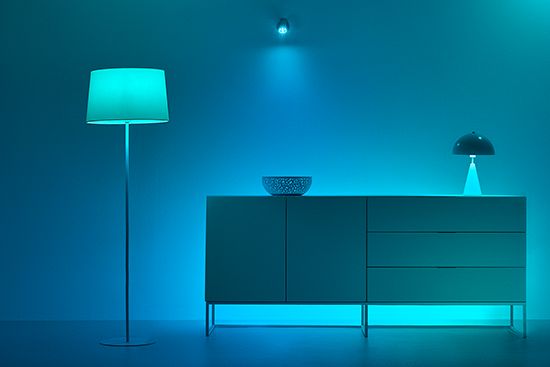 Easily control one or multiple lights in a room
This portable control accessory can link to one room and trigger all lights in that room. Whether there's one or fifty lights! Want to control another room instead? Simply change the accessory's linked room in the app.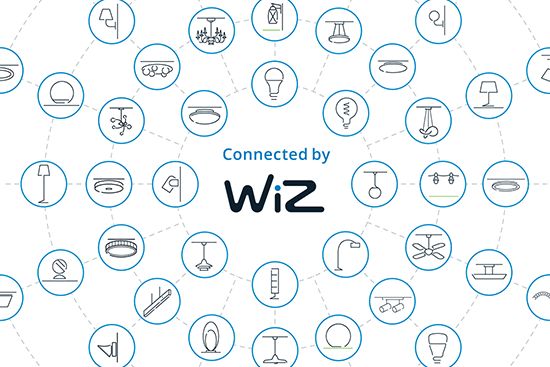 Compatible with all "Connected by WiZ" lights
This WiZ control accessory is designed to control all kinds of lights in the WiZ ecosystem. You can use it to control any lights from any brand as long as it's "Connected by WiZ."