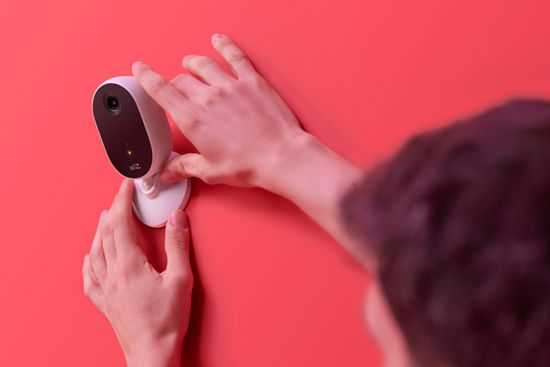 Quick & easy setup for home monitoring
Includes a desk-stand and wall mount for convenient use in any location. Angle your WiZ camera to cover your targeted area. Just switch on and connect to your Wi-Fi. It can't be easier! Configure your camera settings via the WiZ app, enabling home monitoring, whenever you wish, even when you're away.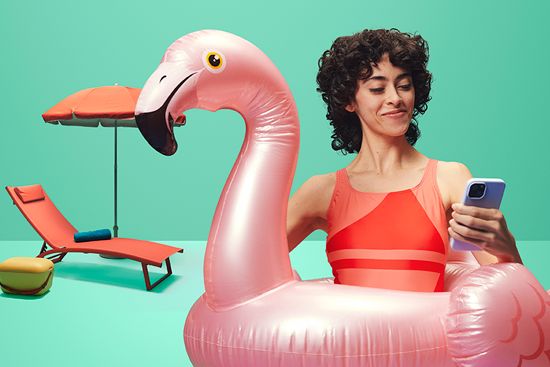 See what's happening at home
Check on your home anytime and from anywhere, with our real-time video streaming feature. Experience peace of mind when far away, by assessing all incident notifications, seeing what's going on in your home and avoiding false alarms.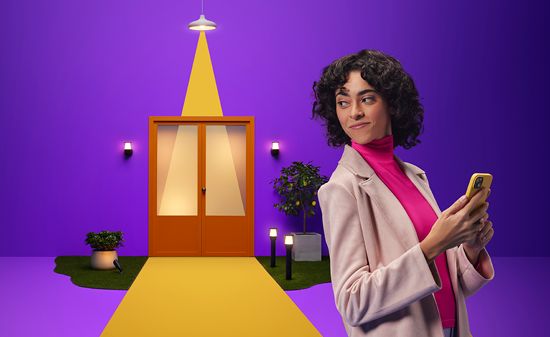 Use WiZ lights as an alarm or to mimic your presence
When away on vacation, make it appear that someone is at home by setting your WiZ lights on and off automatically, simulating presence at home, discouraging potential intruders. Plus, you can also set your lights to flash, should an incident be detected, notifying your neighbours of any unwelcome activity.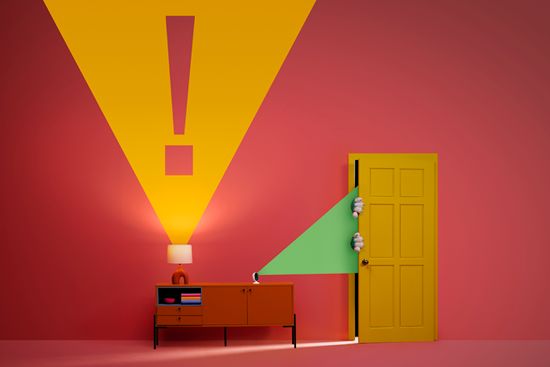 Enhance your sense of security with motion notifications
Get immediate notifications via your smartphone of loud sound or movement detected by WiZ camera when you're away. You can also set your camera to automatically start recording* when activity is detected. *Paid subscription or SD card is required.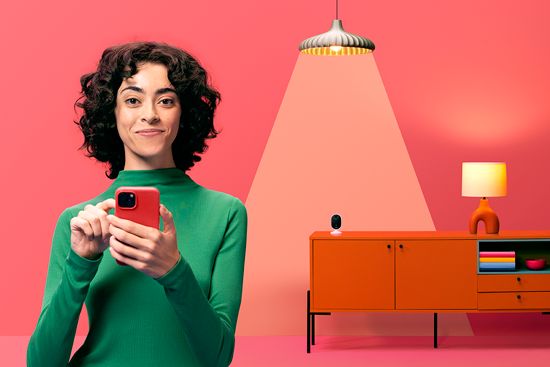 Integrate your WiZ camera to your smart home system
It's not just the WiZ app that can control your camera. Use Amazon Alexa or Google Assistant and stream your camera feed on supported displays. Capabilities and functionalities vary from system to system.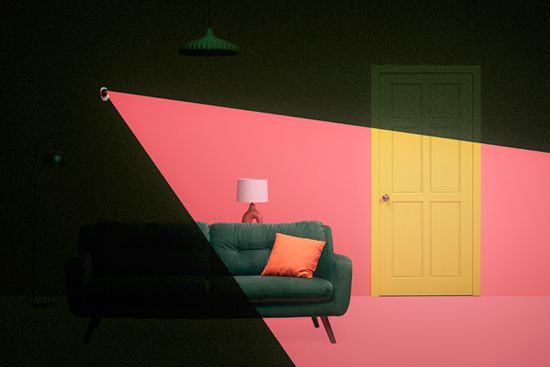 Clear visuals, day or night
High-definition video and infrared (IR) light captures activity, during the day or at night, within a 120° field of view.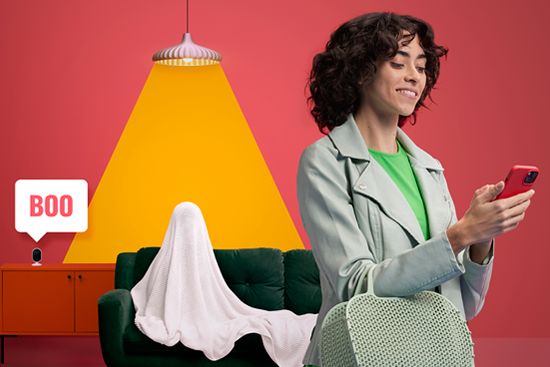 Built-in speaker and mic
Communicate directly with anyone near the camera while live streaming. The built-in speaker and microphone enables an easy, remote conversation with your family. Or use it to warn any unwanted visitors.