Easy plug and play. Works with your existing Wi-Fi.
WiZ works with your existing Wi-Fi router, no additional gateway is needed. Simply plug in your new light, download the WiZ app and you're ready to go!

Control anywhere with your smartphone.
Control your WiZ lights wherever you are with smartphone. No need to worry if you've left your lights on before leaving home. WiZ app is available for iOS and Android.

Millions of colors and dynamic light modes
Choose from a palette of millions of light colors to create an amazing atmosphere in your home. Enjoy the subtle differences that our dynamic light effects glow your environment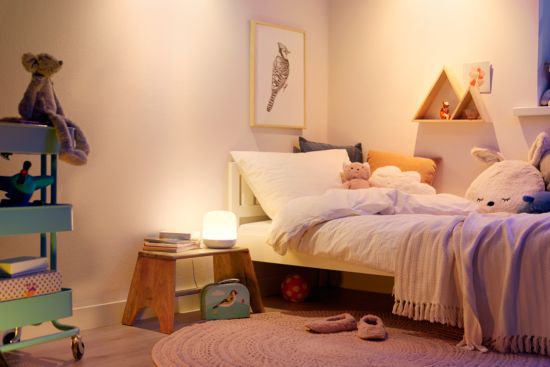 Automate your light with schedules
Automate the lights to fit your daily or weekly routines. Schedule your light to turn on before you arrive home and keep it off when not needed.

Customize Scenes with preset dynamic light modes.
Mix different color and white lights modes to create the perfect light ambience for your daily moment. Save it and call it out anytime with app, WiZmote or voice.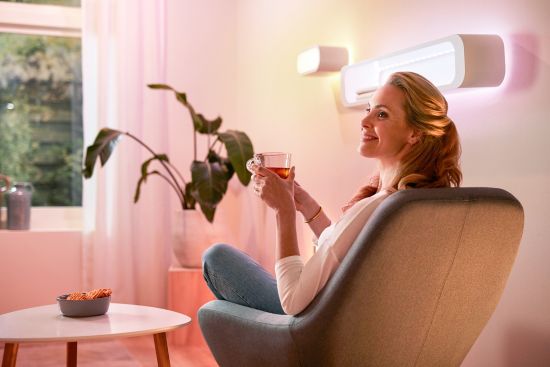 Preset wellbeing features
Use the preset wellbeing features in the WiZ app to and enjoy the lighting pattern best suited for your circadian rhythm throughout the day. WiZ will provide you bright daylight when you need to get energized and focus, and transition smoothly to soft warm white to help you relax and sleep better.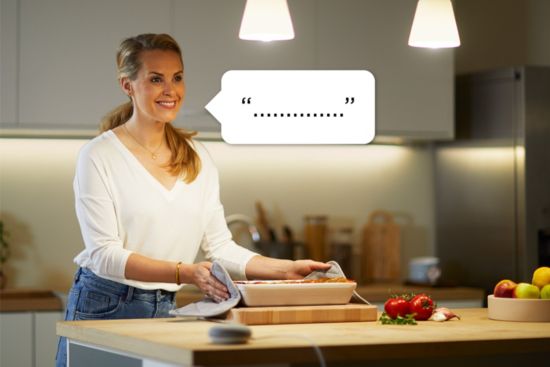 Voice control with Google Assistant, Alexa or Siri Shortcuts
Get hands-free control of your lights by using your voice and Google Assistant, Amazon Alexa or Siri Shortcuts. Use simple voice commands to turn lights on or off, brighten and dim, change color, and set custom light Scenes.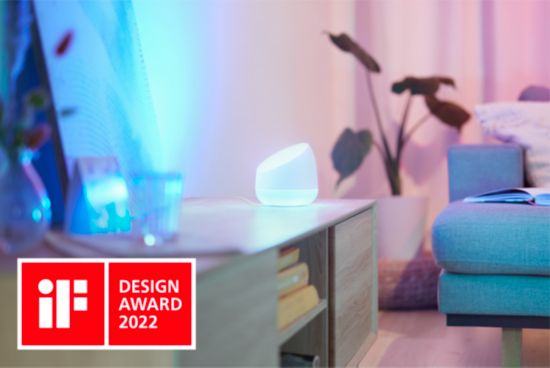 Subtle backlight design for unique look
This lamp's unique dual-light-zone design lets you project a splash of light onto the wall, while still emitting a soft glow onto the table or counter on which the light sits.